Home
Nine Month Exam
Six Month Exam
Quinn Speaks
Diary
Before Pics

The Quinn Page!
News and Pictures of the most popular member of our family. Go to the Photo Album for more pictures.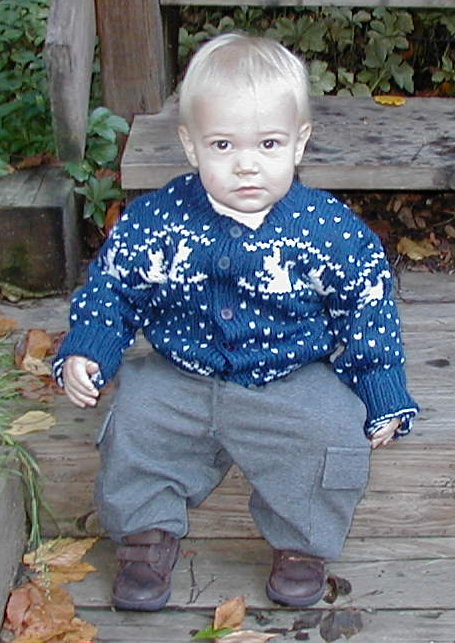 Here are some of Mommy's favorite pics of Quinn around 4-5 months old.

Here are some pics of Quinn before he was born - and Mommy dressed up for Halloween before she got pregnant!